"British Documentary" proiect organizat de British Council în parteneriat cu Asociația K'ARTE, ajunge la cea de-a cincea ediție in Tîrgu Mureș, aducând publicului său cele mai bune și vizionate documentare britanice, nominalizate, sau câştigătoare ale unor premii acordate la Festivalul de film documentar Grierson, dar și a unor importante premii Bafta.
Proiectul, include 9 proiecții care vor avea loc în perioada 5 – 27 martie, în zilele de sâmbătă și duminică, începând cu ora 18.30, la Cinema Arta, în Sala "Flora".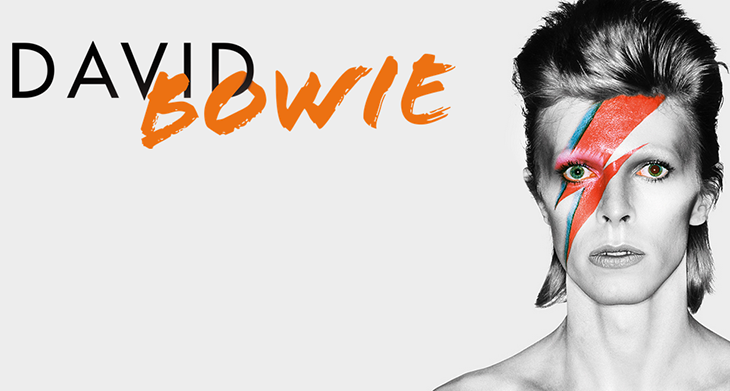 Ediția a cincea a "British Documentary" la Tîrgu Mureș debutează sâmbătă, 5 martie, cu un film despre una dintre cele mai mari personalități muzicale ale ultimelor cinci decenii – David Bowie (8 ianuarie 1947 – 10 ianuarie 2016). "Cinci ani" urmărește evoluția lui Bowie de la "Ziggy Stardust" la starul de muzică soul din "Young American", ajungând până la "Thin White Duke", printr-o serie de materiale de arhivă din colecții din lumea întreagă.
Filmele sunt subtitrate în limba română, iar intrarea este liberă, în limita locurilor disponibile.
PROGRAMUL PROIECȚIILOR:
5 martie, ora 18.30 – "David Bowie – cinci ani" (David Bowie – Five Years)
6 martie, ora 18.30 – "Lucian Freud: tabloul unei vieţi" (Lucian Freud: Painted Life)
12 martie, ora 18.30 – "Impostorul" (The Imposter)
13 martie, ora 18.30 – "Metroul londonez: o istorie necunoscută" (The Tube: An Underground History)
19 martie, ora 18.30 – "Bucuria logicii" (The Joy of Logic)
20 martie, ora 18.30 – "Tolstoi" (The Trouble with Tolstoi)
26 martie, ora 18.30 – "Şcoala ultimei şanse" (Last Chance School)
– "Libertatea de a promova ura" (Close-up: Freedom to Broadcast Hate)
27 martie, ora 18.30 – "În căutarea lui Sugar Man" (Searching for Sugar Man)
Vizionare plăcută!