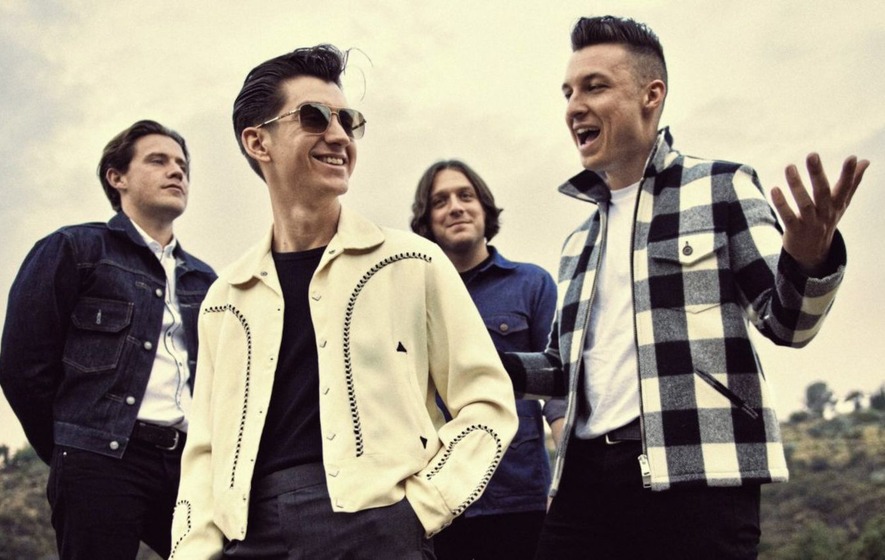 Arctic Monkeys la Sziget
This will be a short one, dar Sziget a anunțat săptămâna aceasta un nou headliner. Do you want to know who that is?
Hell yeah, Arctic Monkeys! 😀
Nu știu dacă mai e ceva de zis de britanicii despre care se spune că reprezintă posibilitatea unei schimbări în modul în care noile trupe sunt promovate și comercializate deoarece și-au căpătat faima pe internet, dar cu siguranță știm cu toții că fac un show de excepție.
Și unde să îi vezi mai bine dacă nu la Sziget?
Grăbește-te și pune bani deoparte pentru bilet, cine știe ce mai anunță insularii? 😀