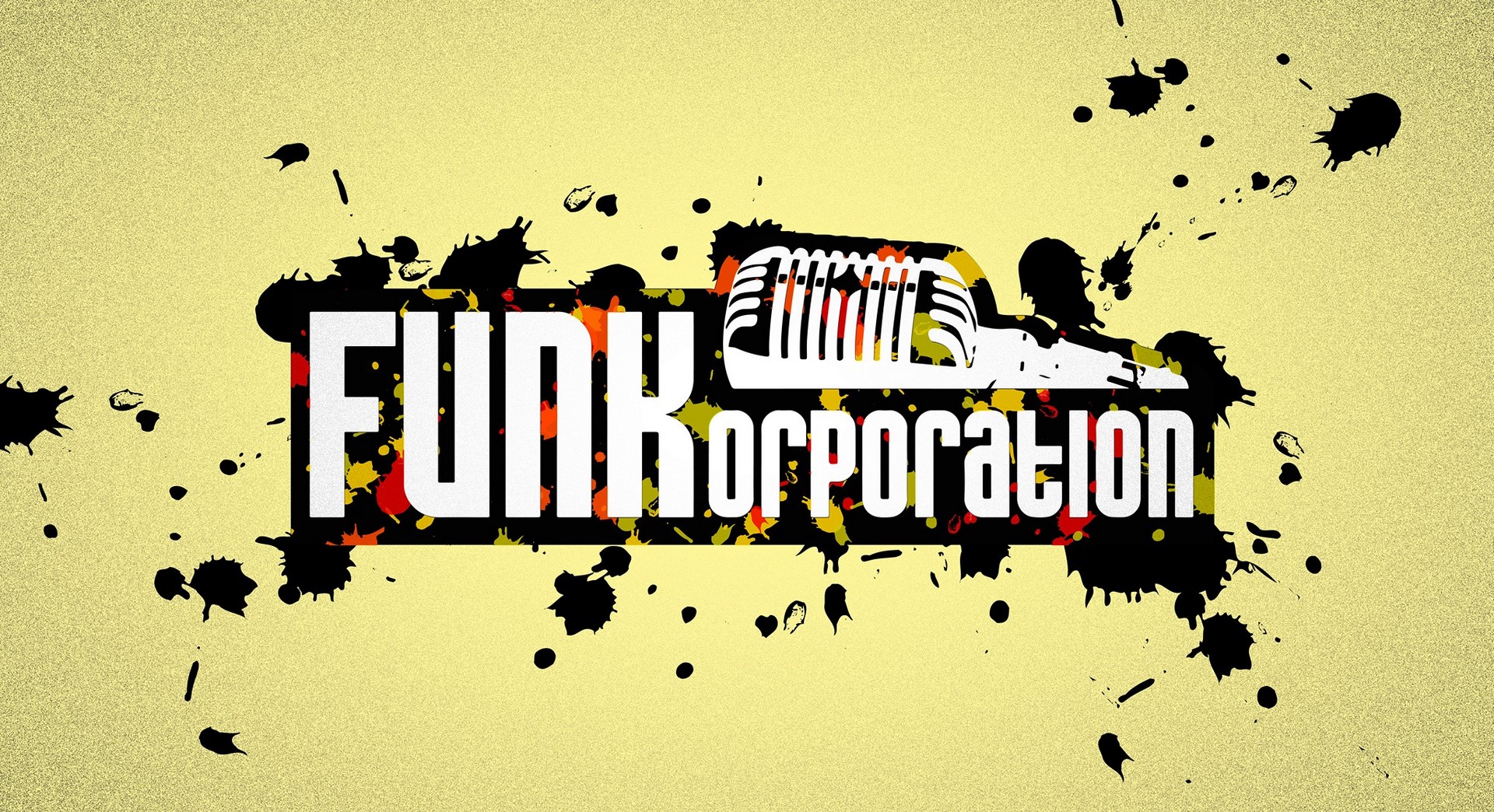 Funkorporation live în Clubul Presei
Aveți planuri în seara de joi, 12 aprilie? Nu? Foarte bine, vi le face Office – Clubul Presei atunci. 😀
S-a terminat cu fripturile și pasca, ouăle și cozonacul, poimâine pregătește-te să dai jos caloriile acumulate pe ritmuri de groove-uri funky, bas bine plasat, vocal excepțional, piperat cu suflatori, mixat cu putina jazz, ska, balkan, reggea plus atitudine pozitivă.
Trupa Funkorporation are un sunet aparte dar încearcă să combine mai multe stiluri muzicale, începând de la soul, funk până alternativ si chiar muzică electronică. În mai 2012 formaţia a câştigat contestul de talente Médiabefutó, în august au cântat la Festivalul Peninsula iar în noiembrie au câştigat marele premiu TIMAF (Transilvania International Art and Music Festival). Au cântat în deschidere la Heaven Street Seven si PASO din Budapesta, Şuie Paparude, Byron, Compact si Moonlight Breakfast.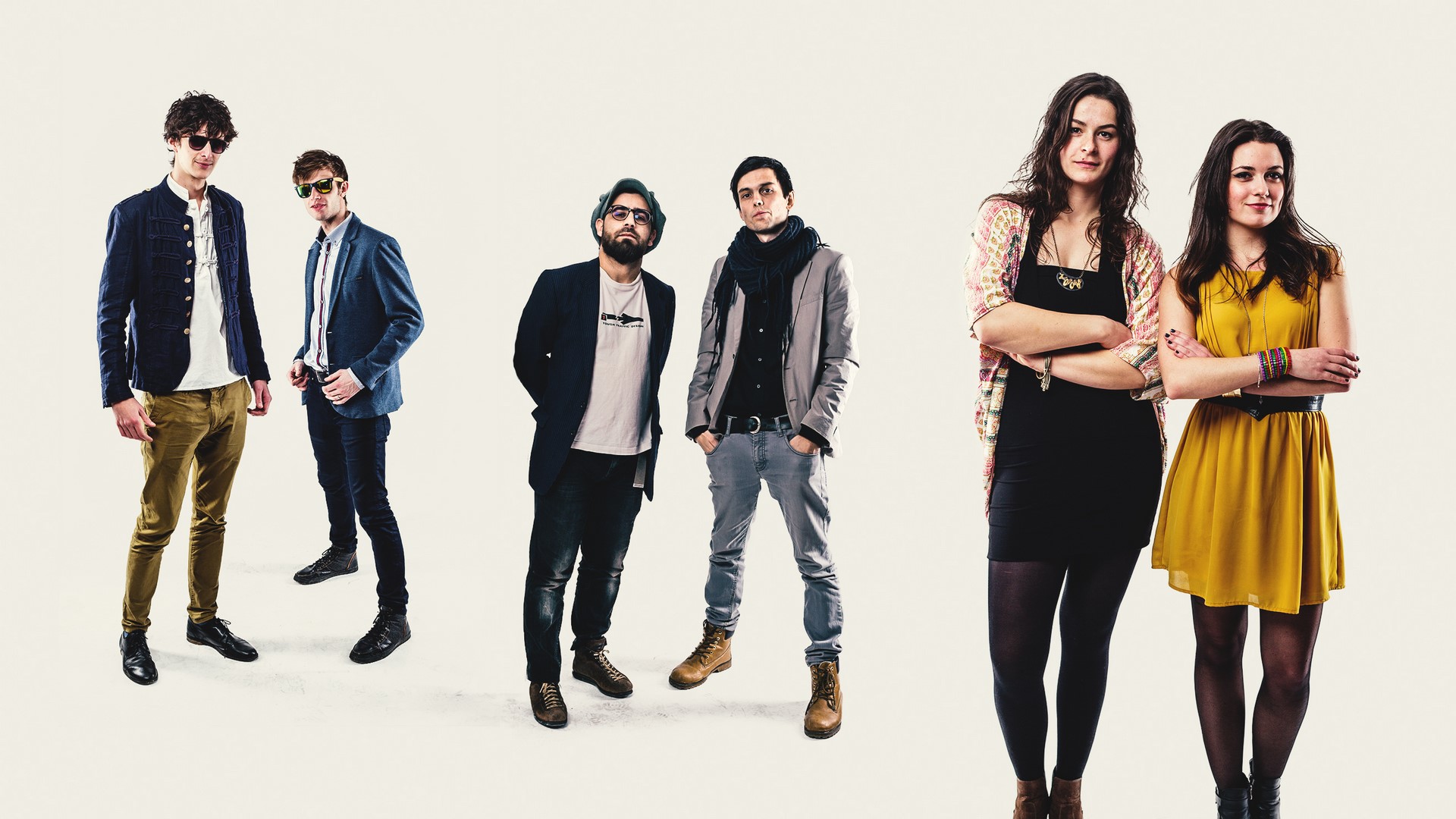 În 2015 au luat locul II la Jazz in the Park Cluj-Napoca la secțiunea interpretare și locul III la Festivalul de Muzică de Stradă din Satu Mare.
Cine sunt membrii de fapt? Horváth Hanna – voce, Székely Erika – voce, Sándor László – bas, Bajusz Gábor – tobe, Balla Szabolcs – saxofon, Τúrós Tamás – trombon şi Halmen József – chitară.
Mai multe detalii pe pagina evenimentului.
Officers, unite and party! 😀