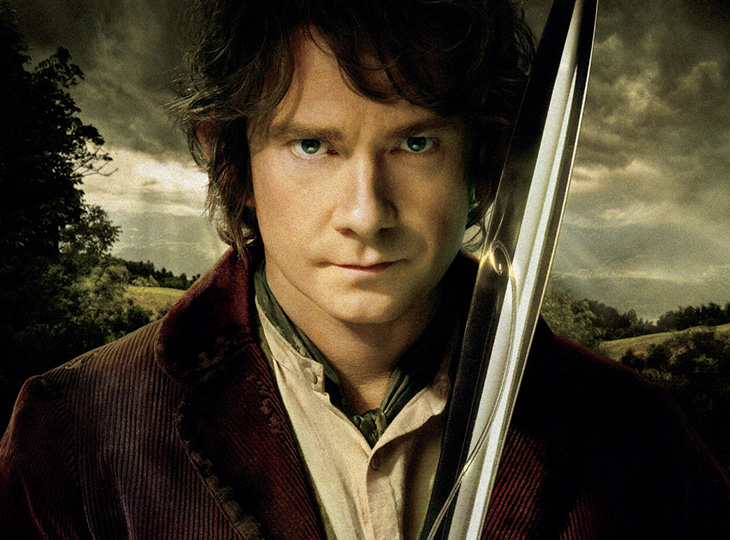 The Hobbit – cel mai asteptat film din 2012
Aşa cum ştiţi cu toţii The Tobbit s-a lansat în România săptămâna aceasta , deja rulează prin Bucureşti. În Tg Mureş începe să ruleze de vineri la ambele cinematografe Cinema City şi Arta.
Din ce-am citit pe internet filmul e o capodopera pentru iubitorii de experienţe cinematografice(IMDB).  Not very smart, forţat  dar cu efecte şi experienţă beyond imagination. Oamenii descriu efectiv că aveau impresia că zboară păsări deasupra lor sau pe ei cad bolovani sau apă. Vorbim de experienţa 3D bineţeles.
Pe de altă parte Britanicii de la The Telegraph au desfiinţat practic filmul şi acuză că ar fi prea fals, cu prea lung , prea fals jucat şi uneori plictisitor.
Eu personal sunt un cinefil de tip britanic pentru care contează mai mult povestea şi jocul actorilor decât efectele.Nu m-a entuziasmat nici la Avatar deşi am apreciat lumea pe care a reuşit să o recreeze şi experienţa 3d.
Dar oricum e must see pentru anul acesta şi mă gândesc să-mi fac rezervare pe vineri :D.
Voi ce aşteptări aveţi de la The Hobbit?