19 iunie 2014, Castelul Banffy, Bontida, Cluj Napoca!!
Am promis anul trecut ca vom reveni si in 2014 si iata-ne!!
Prima zi de EC a adunat o multime de tineri, din tara si nu numai, dornici de a lua o mare portie din EC, de a asculta trupe venite pentru prima data in tara si de a asculta noile albume ale artistilor prezenti.
Daca comparam numarul participantilor la festival va pot spune ca prima editie (2013) a adus la Banffy un numar de 8000-9000 participanti, anul acesta numarul dublandu-se, 17.000 suflete tinere, voioase si cu mult chef de a petrece au trecut de check-in point!!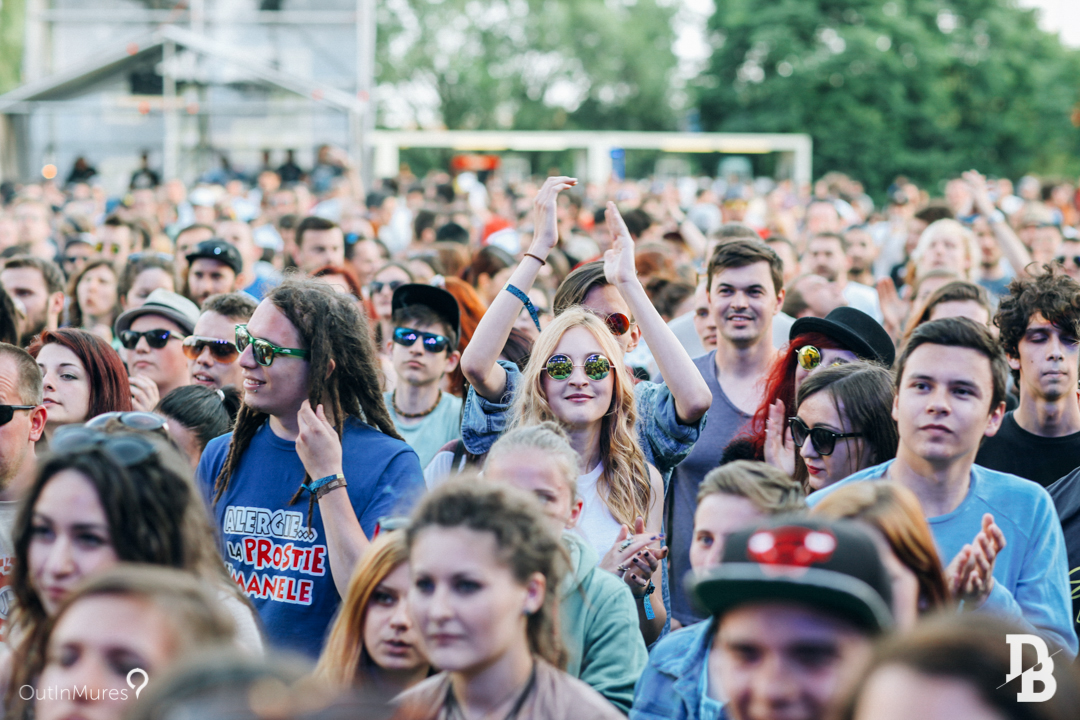 5 scene, zone de relaxare si de sporturi extreme, piscina, chiar si tombole, CASH ATMs, charging points, food park, multa poate prea multa securitate, camping ocupat pana la ultimul petec de pamant si multe altele.
La prima conferinta de presa am avut placuta ocazie de "a-l lua la intrebari" pe Berry Ashworth, fondatorul Dub Pistols (care vin pentru a 2-a oara la EC), care a declarat ca "Acest festival devine unul din evenimentele la care toată lumea din Europa va dori să participe"!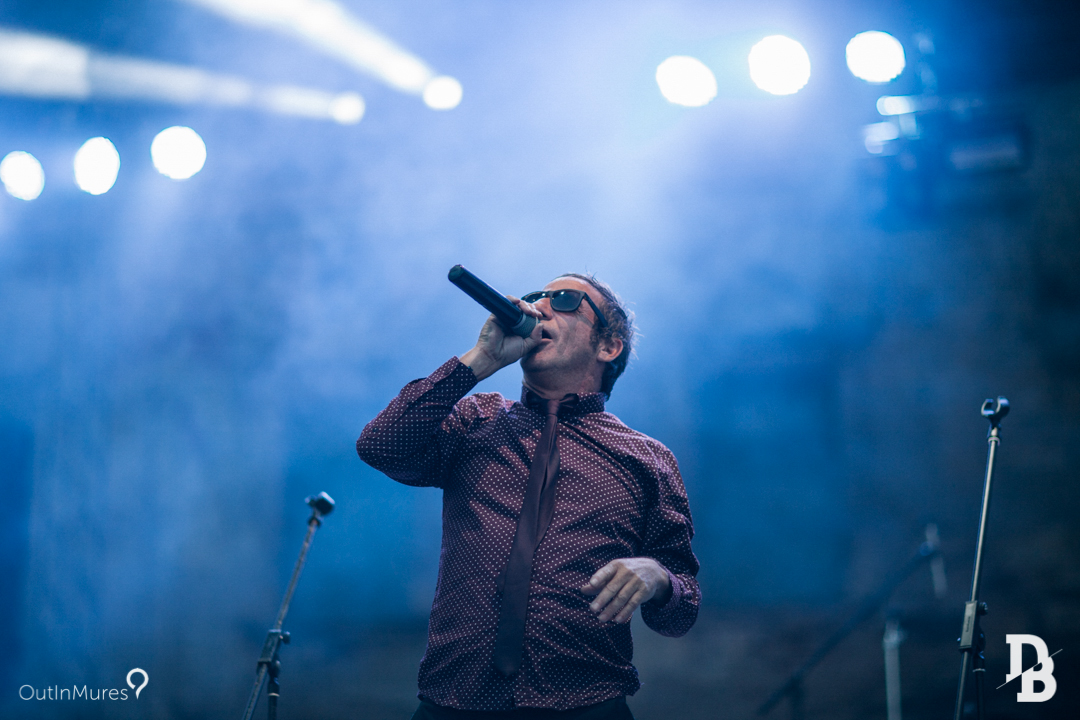 Al doilea artist invervievat de presa a fost solista Akua Naru, care, ca si Dub Pistols au facut mare show, prezentand in fata publicului pentru prima data piese de pe noile albume.
Aria Urbana si Subcarpati au fost trupele romanesti care ne-au incantat sufletele de romani.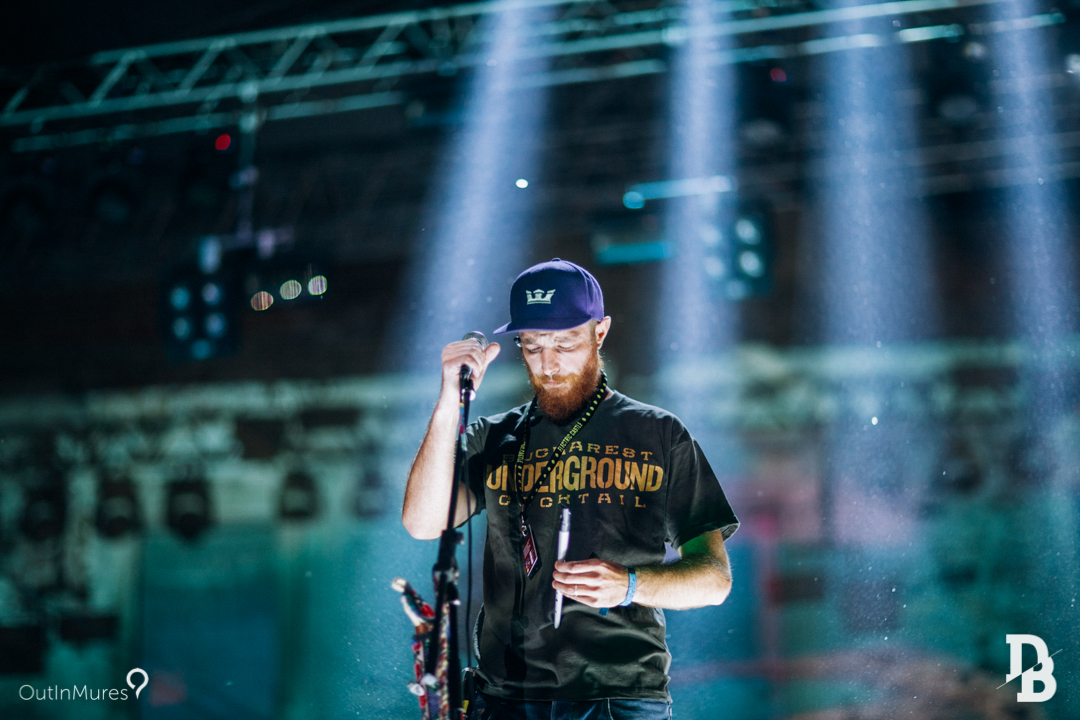 Show-ul Die Antwoord a fost punctul culminant al primei seri de festival! Aproape 12.000 de spectatori s-au adunat, cu mare entuziasm, în fata scenei principale pentru a-i asculta, în premiera in Romania, una dintre cele mai non-conformiste trupe eclectic hip-hop mixat cu rave. Dupa o asteptare de 35 minute, Die Antwoord si-a bucurat la maxim publicul!!
Seara pe scena principala a continuat cu Wilkinson si Delta Heavy, pana aproape de rasarit.
Dance Garden, The Mill, The Stables, The Wall sunt celelalte 4 scene care au adus mari artisti care si-au dansat publicul pana-n zori de zi.
Sa vedem ce ne aduce ziua cu nr.2 la Electric Castle Festival! 😀
Credit Foto: Dorin Bonta