Review Singing #4Emil
Emil Baier, basistul de la Moonfellas și Gențiana & The Band,suferă de cancer. În data de 28 decembrie,colegii de trupa și încă câțiva artiști -Koszika&The HotShots, Molnár Ede si Dj Sauce -ne-au oferit un concert pentru a strânge donații pentru tratamentul lui Emil.
Koszika&The Hot Shots au deschis seara, strângând un public foarte numeros. Au urmat câteva piese și o scurtă pauză și au intrat pe scena Moonfellas, spre surprinderea mea, împreuna cu Emil. După prea puține piese cântate și multă energie acumulată, pe micuța scenă a clubului Jazz, au urcat Gențiana & The Band. Din păcate, nu am apucat să văd până la sfârșit concertul Gențianei & The Band, dar pot spune sigur că nu au fost mai prejos decât cei de dinaintea lor.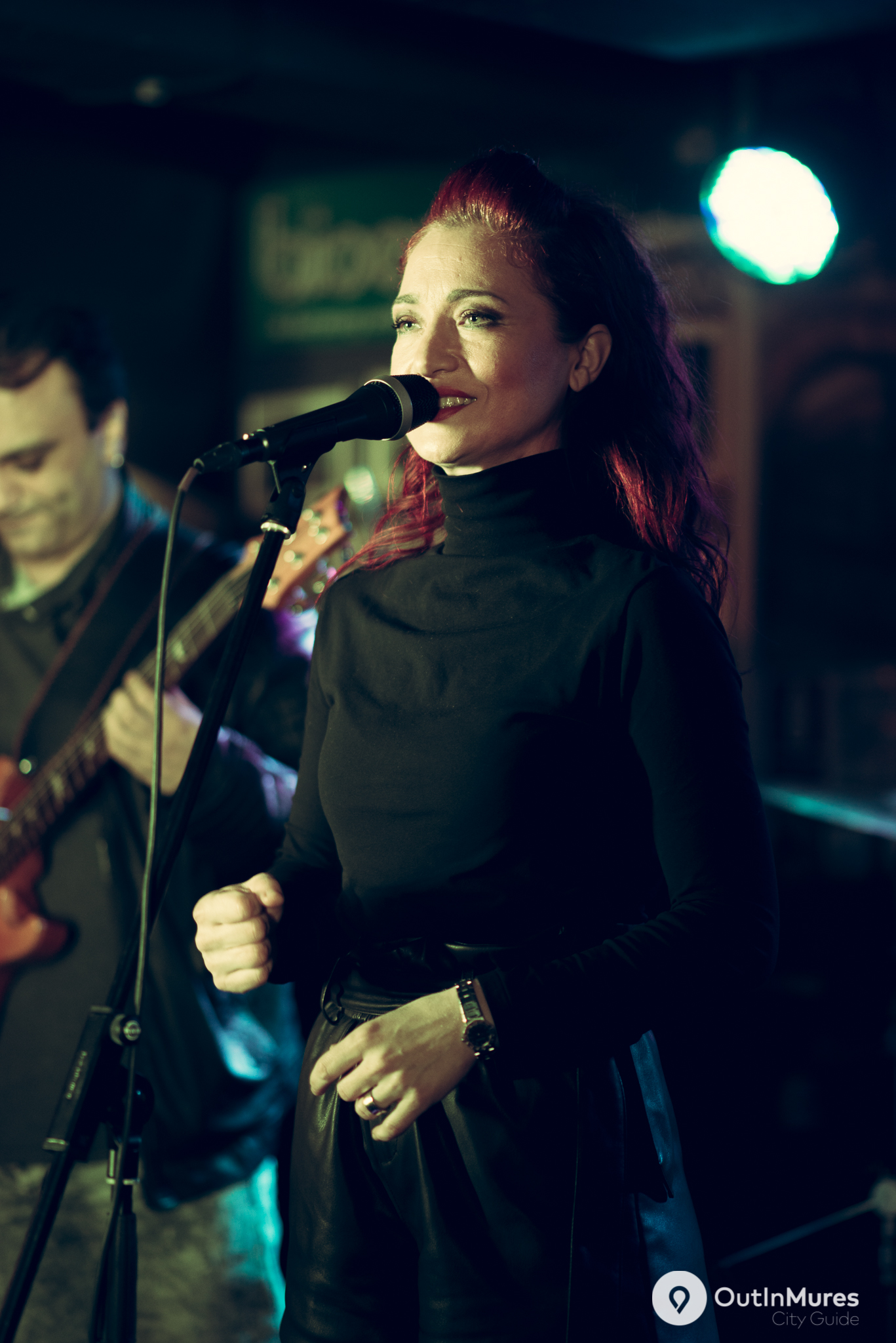 Donațiile pentru tratamentul său medical sunt binevenite:
Conturi donaţii pentru Emil
RON: RO26BTRLRONCRT0319681701
EUR: RO73BTRLEURCRT0319681701
Banca Transilvania. Swift: BTRLRO22
Titular: Emil Baier