Foodpanda – restaurantul tău la un click distanță
Foodpanda a ajuns în Târgu Mureș!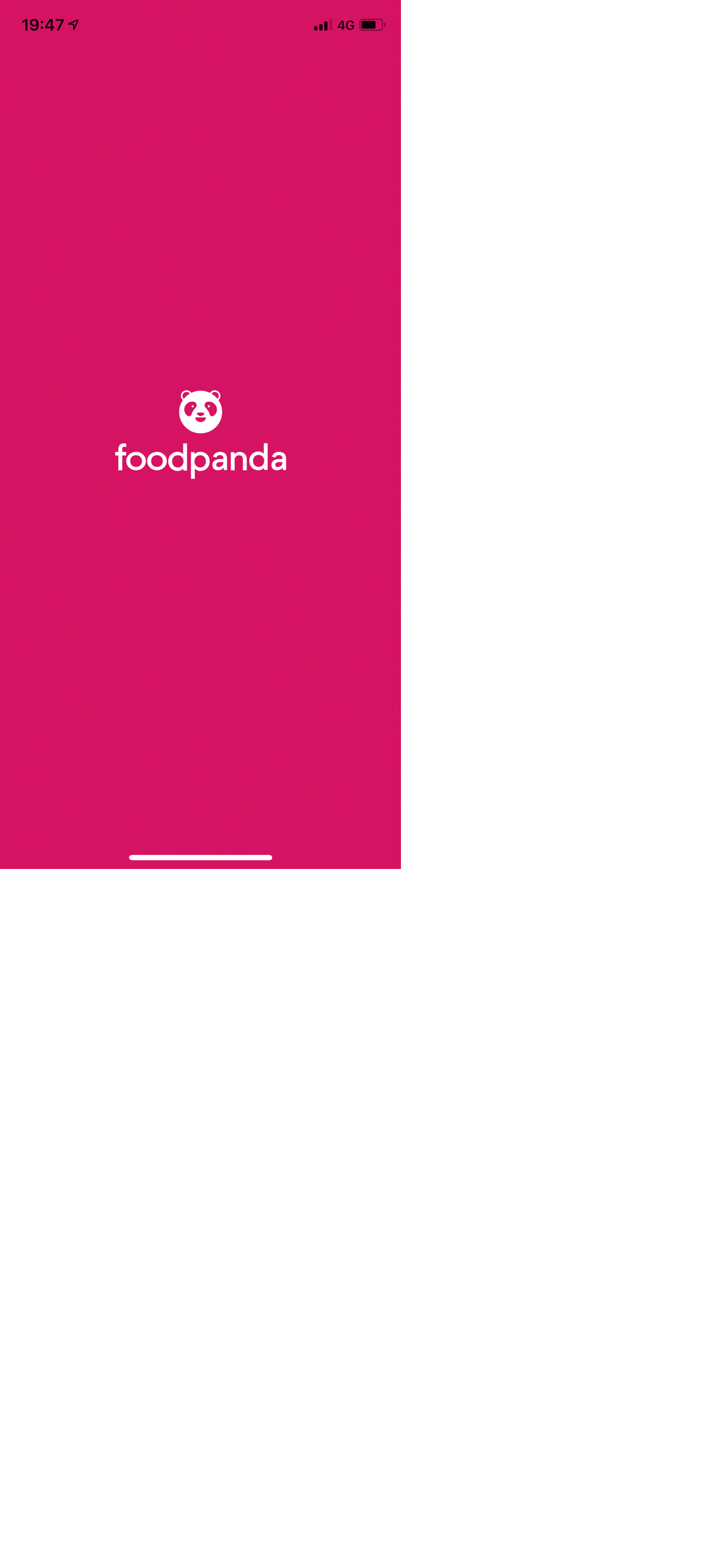 Yaasss! Am apărut și noi pe harta lor, pe harta uneia dintre aplicațiile existente în țară de food delivery. 😀
Era și timpul cumva, nu? Suntem al 17-lea oraș de pe harta lor, din România. Și…pentru că, atunci când vine vorba despre Mureș, nu sunt optimistă deloc, hai să vedem dacă va funcționa foodpanda la noi.
Ești la serviciu sau acasă și îți este foame? Nu ți-ai pregătit pachet pentru job sau… nu ai chef de gătit, de căutat rețete pe internet? Ce faci? Simplu!
Ia-ți smartphoneul, intră în aplicație de web sau mobil, alege Deliver to: Current Location și bam! Ai lista și prețurile restaurantelor care fac livrare în zona ta.
Dacă vrei să încerci ceva nou, un nou restaurant și…ai reticențe, urmărește un pas simplu: intri pe acel restaurant și chiar sub timpul estimat de livrare ai ⭐️ și nota = reviewurile celorlalți clienți.
Foodpanda te ajută și mai mult: alegi mâncarea în funcție de categoria preferată. Cuisines – bucătărie internațională, burgeri, pizza, europeană, vegetariană…deserturi sau doar băuturi, toate sunt la un click distanță.
Dacă nu îți place să aștepți după mâncare, ai o funcție de precomandă: tu decizi când și ce vrei să mănânci cu o zi înainte.
Găsești AICI cele mai bune 20 (în momentul de față) restaurante din Târgu Mureș de la care poți aștepta, cuminte și cu poftă, curierul foodpanda! 😀
Pentru Târgu Mureș ai livrare <30 minute, comenzile încep de la minimum 16 lei cu livrare gratuită sau contra cost 3,99lei – 7 lei. Găsești și oferte speciale care îți aduc o reducere de 50%, 50% + livrare gratuită sau share the foodpanda love.
Cum dai de foodpanda?
Îi găsești online, dar și pe aplicația mobilă foodpanda, cu același entuziasm și apreciere pentru preparatele delicioase și atent gătite.
Te vei întâlni din ce în ce mai des cu
the pink boxes
și, astfel, numărul joburilor – curier foodpanda – va fi tot mai mare, ceea ce este chiar ok pentru târgu mureșeni.
Un alt lucru bun, pe langă mâncarea livrată acolo unde vrei tu, este faptul că vom vedea mai mulți bicicliști pe străzile mureșene și asta poate, poate va duce la crearea de piste în adevăratul sens al cuvântului. 🤞🏻
Care crezi că este următoarea platformă online de comenzi de mâncare care va ajunge și la noi în oraș? 🤔